Artists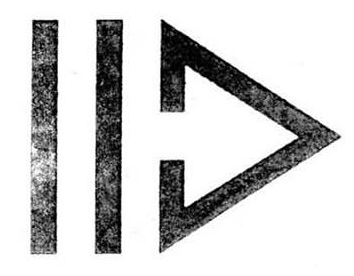 Sage and Cauldron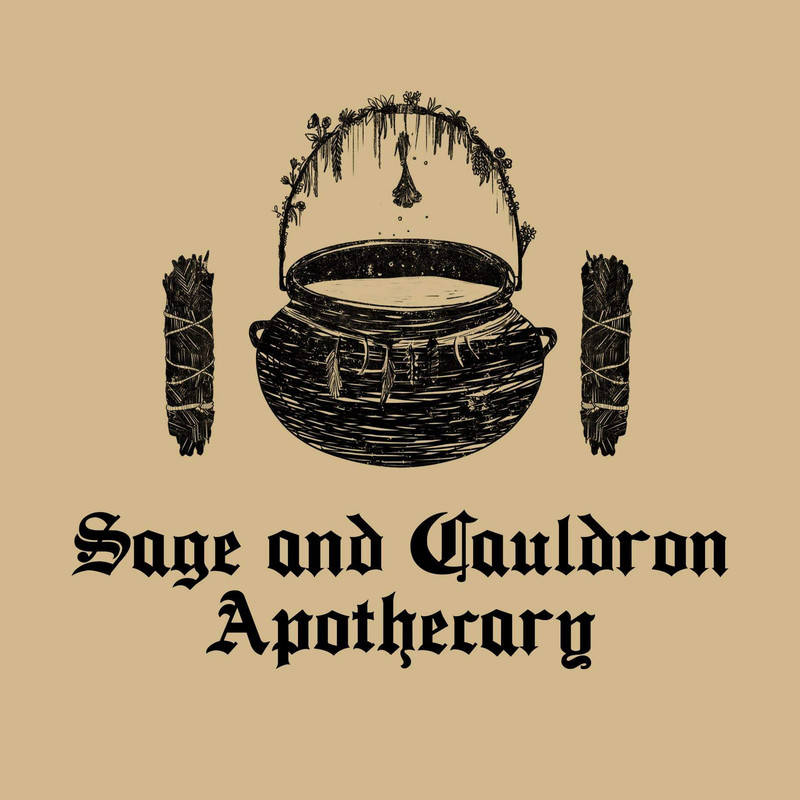 Sage and Cauldron Apothecary is a new Brighton based company hand-making cold process soaps from vegan, cruelty free ingredients and without the use of palm oil.
Creating soaps using natural ingredients, inspired by the medicinal properties and benefits of botanicals and herbs. Plants have been the basis for medical treatments through much of human history, these tried and tested recipes have stood the test of time.
Discovering the effects natural and organic ingredients have on your skin compared with the harsh chemicals of daily life is significant in terms of deepening your body and wellbeing experience. Sage and Cauldron Apothecary hope to offer soaps for all types of skin. Relieving and soothing your hands, face and body.
Social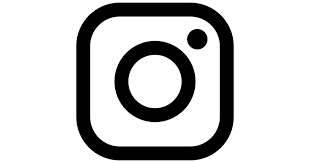 __________________________________________
Tom Charalambous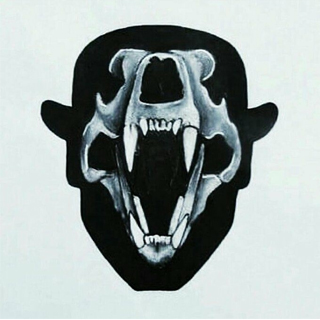 Tattoo artist working in Birmingham. Family man.
See all products by Tom Charalambous
Social
{% if theme.twitter_username != blank %}

 

__________________________________________

 

Ian O'Connor

Devon based artist/photographer/Graphic Designer.

See all products by Ian O'Connor

Social

{% if theme.twitter_username != blank %}

 

__________________________________________

 

Nic Cassidy

Tattooer/ Resin Alchemist/ spiritual tattoos for healing. Helping to heal women with the power of art after mastectomy.

See all products by Nic Cassidy

Social